As an Amazon Associate and affiliate with other third parties, Survival Gear for Sale earn from qualifying purchases and display advertisements.
Mask Lanyard - Are They Safe?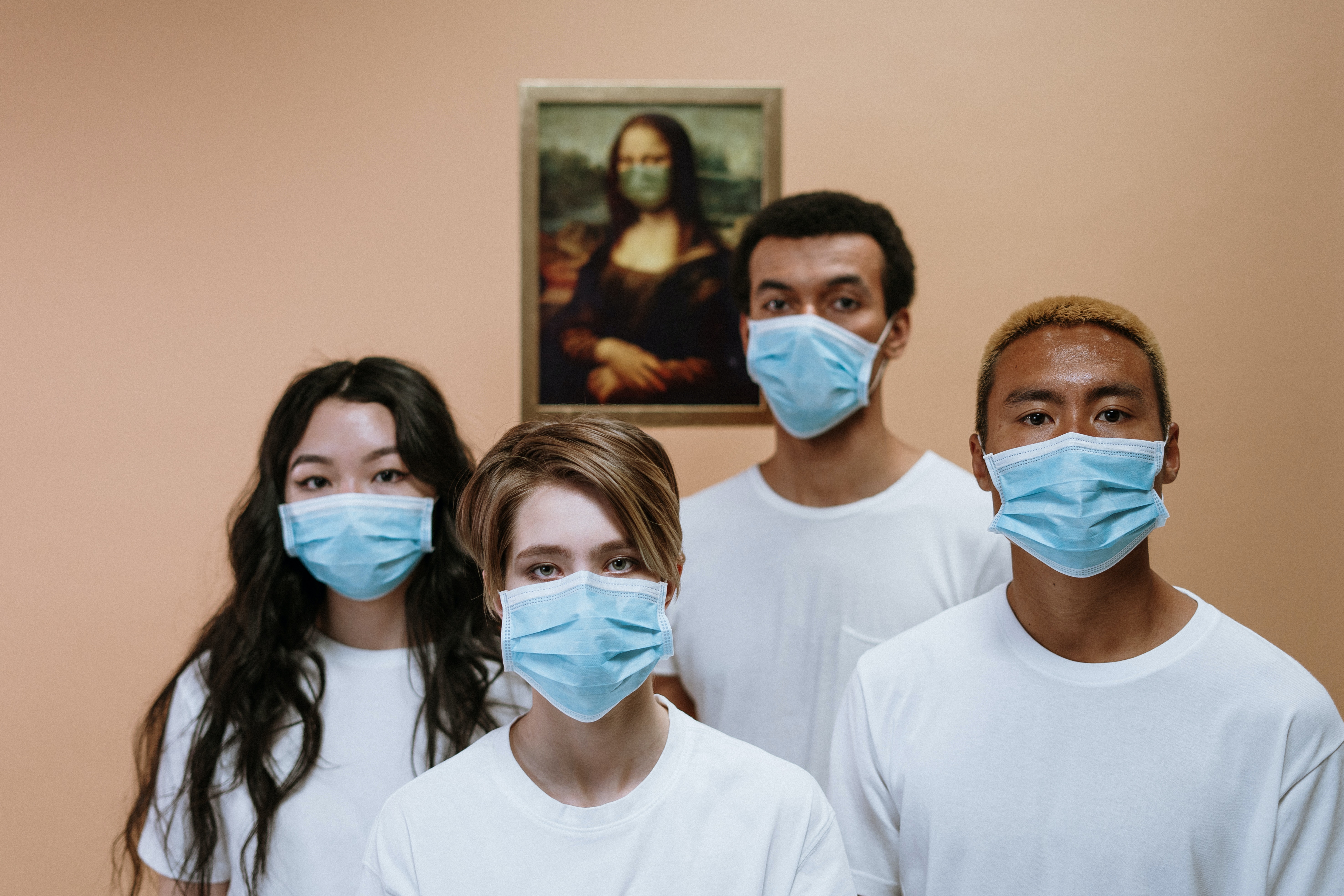 Until there is a cure or vaccine for Covid 19, it seems that people would have to wear face mask or face shield a little longer- at least, for those countries or states that require it. Many would agree that wearing a face mask can be a hassle and uncomfortable. Since not all people are used to wearing a face mask in public places, most people tend to forget them or keep on misplacing them. Thanks to mask lanyards, people will no longer forget their mask or misplace them.
A mask lanyard is an accessory that is attached to a face mask to hold the mask when not in use. It keeps the mask within reach any time you need to wear it. There is no more fumbling on your purse or bag each time you need to wear one and no need to hold the mask when not in use. Another great thing about mask lanyard is that it comes in different designs, colors, sizes, and materials. However, people are still a bit skeptical if mask lanyards are actually safe. 
In general, mask lanyards are safe, especially in adults. However, parents should be more cautious if they let their children wear one as this may cause choking for very young children. Another thing to consider is the kind of material used. It is better if it is made of lightweight material so it won't feel heavy on the neck. Best to avoid metal chains that may cause chemical reactions when mixed with sweat. It is also important to observe proper use and hygiene. Since it can be soaked with sweat and dirt, proper washing or cleaning should also be observed. Do not forget to also sanitize your mask lanyard before and after wearing it. 
Mask lanyards are available in most online stores like Amazon and Walmart.