As an Amazon Associate and affiliate with other third parties, Survival Gear for Sale earn from qualifying purchases and display advertisements.
Research
>>
Survival
>>
What's A Mask Lanyard?
What's A Mask Lanyard?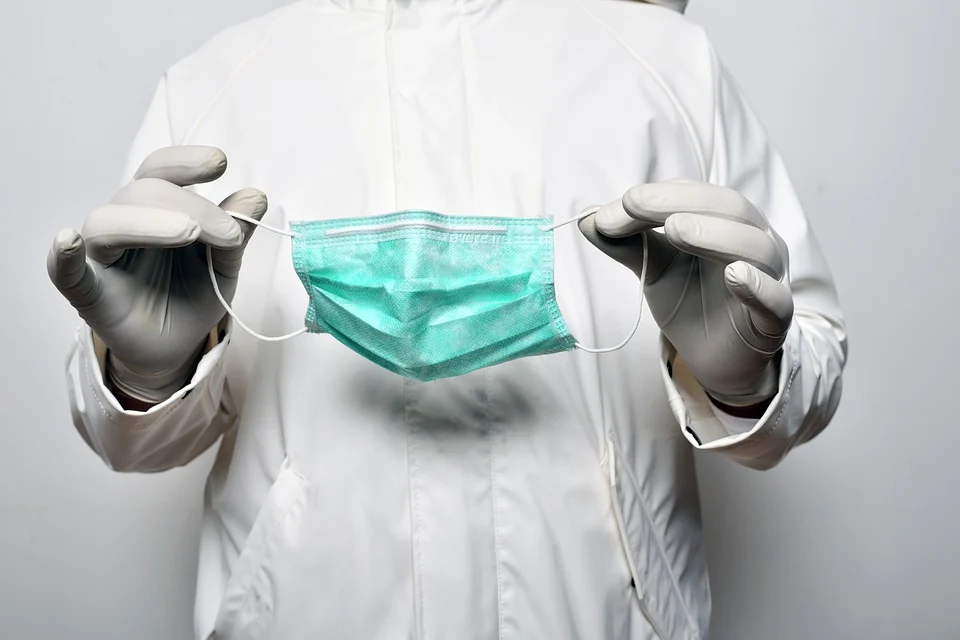 Since the number of Covid 19 cases in many countries keep on rising, wearing of face mask has been mandatory to most countries. Wearing of mask outdoors has been the new normal today and people are trying their best to adapt to this. Some had shown their creativity with their face mask by creating their own fashionable masks.
The latest trend today is by accessorizing the mask with lanyards. For those who have not heard of a mask lanyard, it is like the lanyard you use for your ID but instead of an ID you use it for your mask. It holds your mask for you when you are not wearing it, so it will not be misplaced and it's within reach anytime you need to wear it. There are different kinds and designs of mask lanyards. There are lanyards with snaps, other mask lanyard comes with clips and ear saver and there's also mask lanyard with name and with safety breakaway.
People who are artistic can create their own mask lanyard with beads or other materials. Some use gold chains, leather straps and mask lanyard with breakaway clasp. Most people find these mask lanyards useful, especially those who always forget to wear their mask or has nowhere to put their mask but hold it when they do not need to wear it. Aside from that, they can still show their fashionable side with their mask lanyards. People can pair their mask lanyard with the color of their mask or their clothes.

Mask lanyards are not only for women, it is also for men and even kids. It can be made of silicone, fabric, leather, metal chains, plastics and a lot more. Mask lanyards can be bought online on Amazon and Walmart. Both stores offer different designs and styles that will anyone's needs.