As an Amazon Associate and affiliate with other third parties, Survival Gear for Sale earn from qualifying purchases and display advertisements.
How to Use and Wear A Mask Lanyard?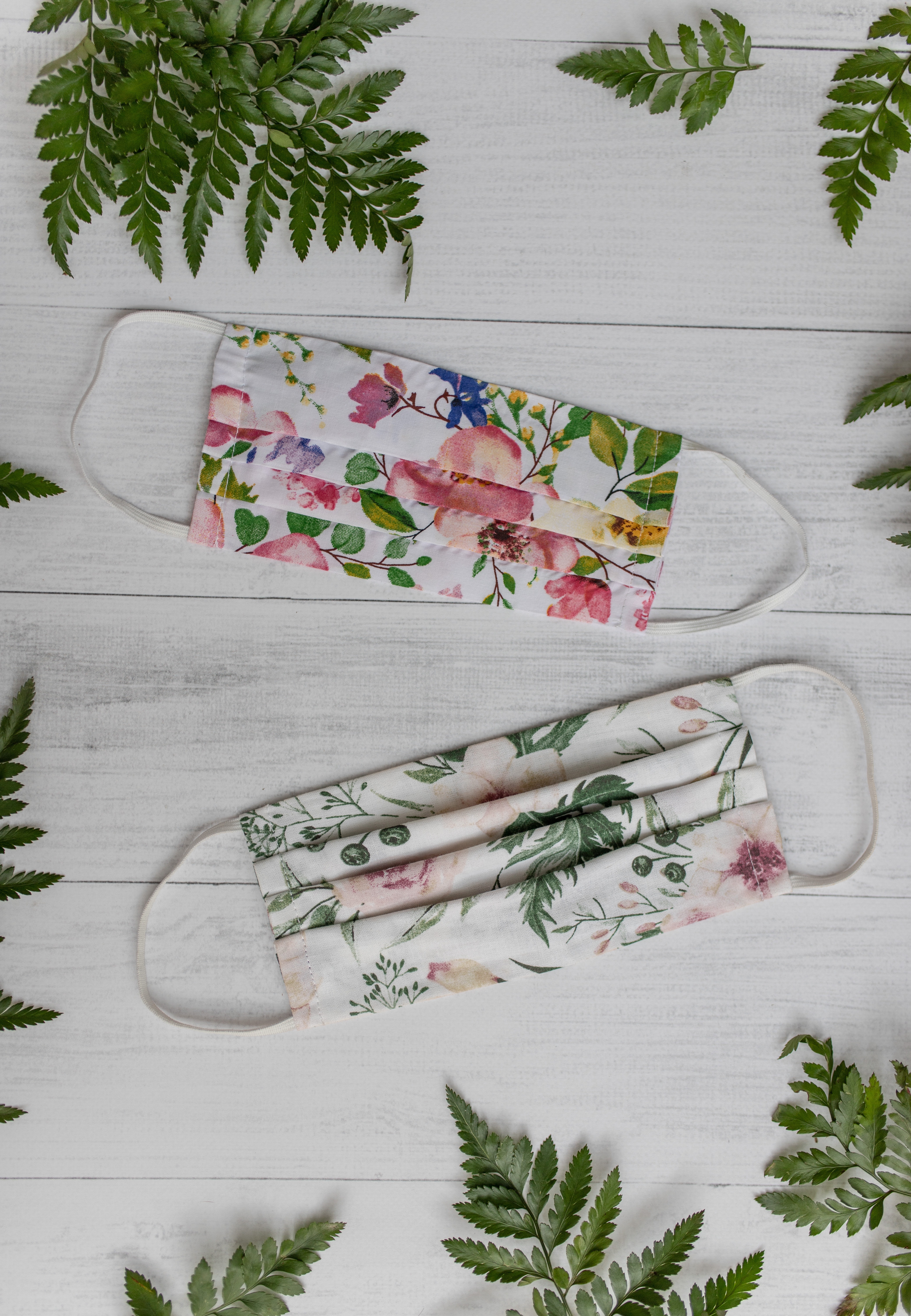 The corona virus pandemic had made a lot of big changes in the lives of everyone. It had caused panic and major transformation of how people deal with their daily lives. One of which is by wearing face masks every time one needs to go out in public places. Face mask has been in demand across many countries and had also evolved. Due to the pandemic, different designs and styles for face masks have been created. Since it looks like it will be part of our daily lives for quite some time, why not make it more fashionable.
The latest trend in face mask nowadays is by using mask lanyards. For those places with very strict guidelines in implementing the wearing of face masks in public places, the only time they can take it off is when they need to eat or drink. Sometimes, people tend to forget where they put it down, or there are times when their masks tend to fall to the ground. When that happens, you do not really want to use that mask again. There are also people who tend to forget that they haven't worn the mask yet and is still in their bags or pocket. One solution to avoid all these is by using a mask lanyard.
Some may be wondering how to use a mask lanyard and how to wear it. It is actually pretty easy and comfortable. These mask lanyards have tiny clamps or clips on both ends that you need to attach on each side of your masks. It leaves the ear loops free, so it will not get in the way and you can still wear the mask comfortably. Anytime you need to take off your mask to eat or drink the mask lanyard will hold the mask for you. Aside from keeping the mask near you, it can also add as a nice accessory on your whole outfit.